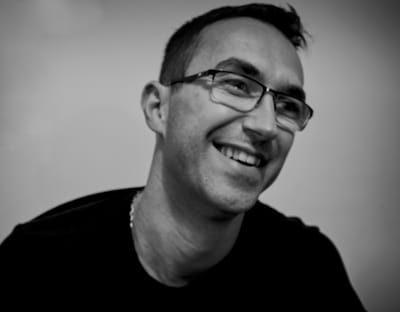 Hello, my name is Bart Zalecki.
I create professional Virtual Tours and customized photography projects.
Photography has always fascinated me. My experience started early, when I was a teenager and got my first camera - Zenit.
Today I still have that camera to remind me of the beginning of my adventure with photography.
Nature, landscapes and street photography were my favorite scenes to capture for many years. After years I've decided to start looking for something different.
Combine passion with career is the best what you can imagine, that's why I've decided to go in this direction.
Creating 360 Virtual Tours is very satisfying and have endless possibilities.
360 Virtual Tour is an amazing advertisement tool and also it could be used as another way to creative photography projects. I'm creating Virtual Tour for any type of business and for individual customers.
Understanding studio light is a key to good commercial and product photography witch is challenging but the final result is very satisfying.
I love photography because it is freedom for my mind and creativity.
If you are looking for professional Virtual Tour, you are in the right place.